Over a century ago, the Scottish-American steel magnate and philanthropist Andrew Carnegie gifted over 2,500 libraries across the English-speaking world, 66 on the island of Ireland, and three in Belfast.
Oldpark Library, found in the Lower Oldpark area, was the first of three libraries built by Belfast Corporation in 1906 and served as a library until it closed in 2008.
In late 2015 social entrepreneur Quintin Oliver acquired the building at auction on behalf of the community. Since that moment, he and friends at the Lower Oldpark Community Association and further afield have made it their mission to bring this library back to life.
It's not just the building that's being transformed; regeneration is afoot throughout the area.
Just last month, an inspiring article from The Irish Times pointed out the "visible and less visible progress" being made in north Belfast; a "corridor of regeneration" stretches from Carlisle Circus by the city centre, past Crumlin Road Gaol to Holy Cross church.
A £2 million campaign will aim to bring the building back into use, to serve the local community and provide space for businesses. In the words of local campaigner Janice Beggs, it will breathe life into the Lower Oldpark area after "40 years of deprivation".
The project's mission is to use shared knowledge, experience and resources to ensure as many people as possible can enjoy the cultural, social and economic benefits of a vibrant and well-managed architectural heritage.
"Even in decayed neglect you can see and feel the underlying elegance." That's a tweet from Quintin Oliver, posted in February 2016 as Team Carnegie set about refurbishing the building.
Here, in pictures, is the team's (continuing) story of bringing a library back to life for the good of the community.
Fancy a visit?
Although currently empty, Carnegie Oldpark has opened its doors for European Heritage Open Days – and will again this year, on Saturday 9 and Sunday 10 September. For the nature theme, they'll will give away a small tree to enhance to the local environment and encourage children to plan and grow for the long term.
Why not join a Hard Hat tour on Thursday 31st August? For more details, send a direct message to @CarnegieOldpark on Twitter or via Facebook.
*Many thanks to the team at Carnegie Oldpark and the Northern Ireland Foundation for providing Northern Slant with information and images.
The elegant frontage of Carnegie Oldpark.
Guests examine the building's painted sandstone window frames.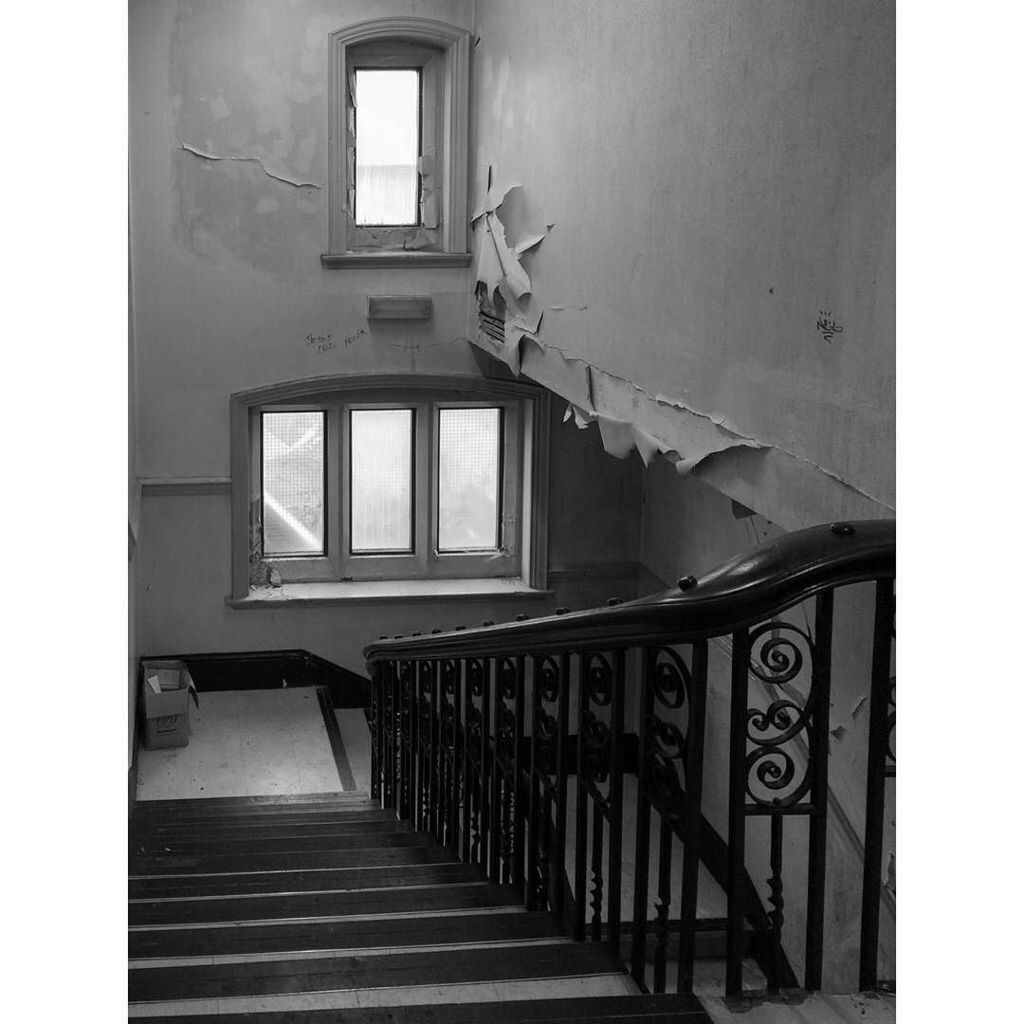 A stairwell in need of refurbishment.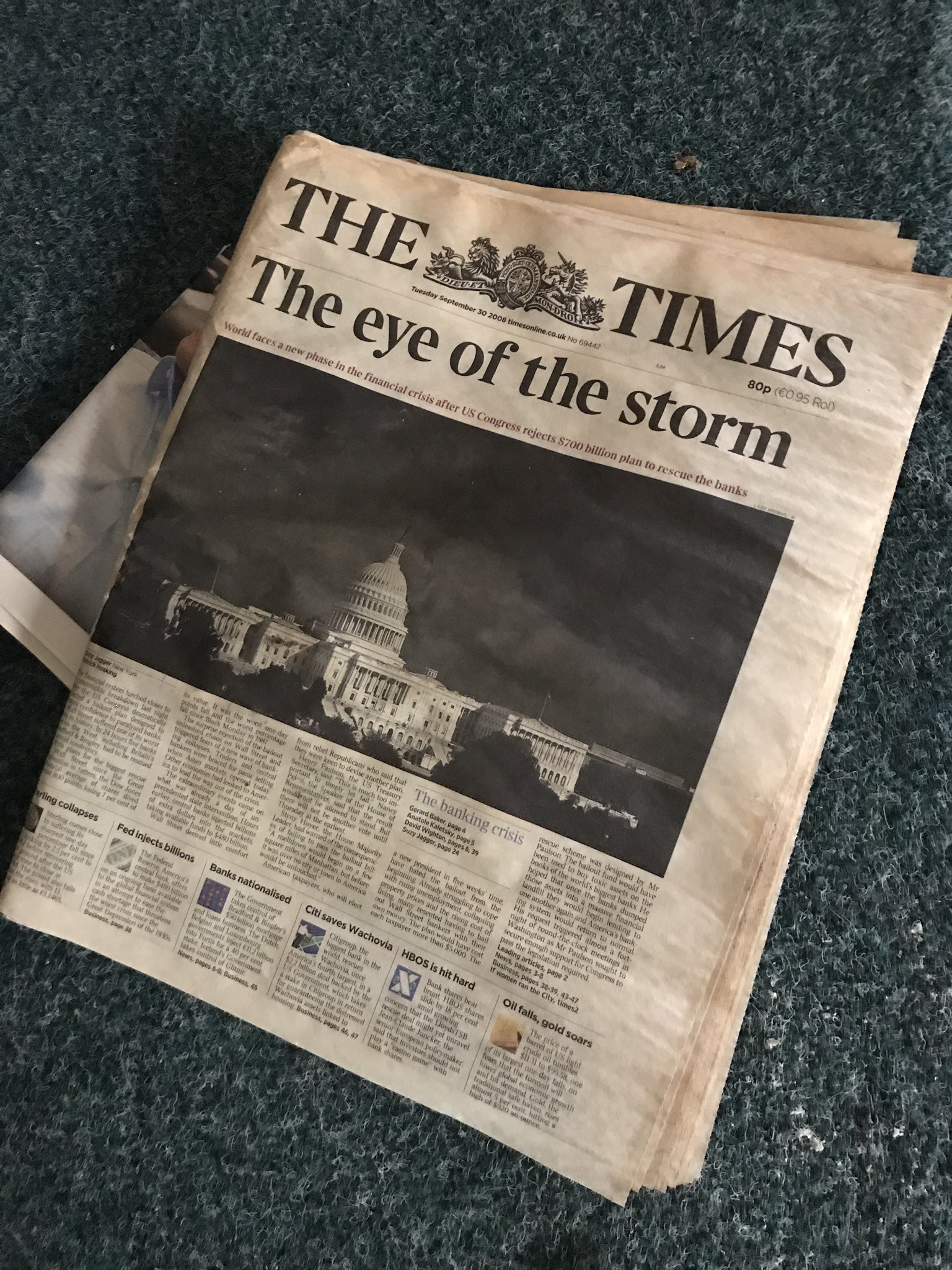 An edition of The Times newspaper found in Carnegie Oldpark's reading room, dated Tuesday 30 September 2008.
A community comes together to bring Carnegie Oldpark #Backtolife.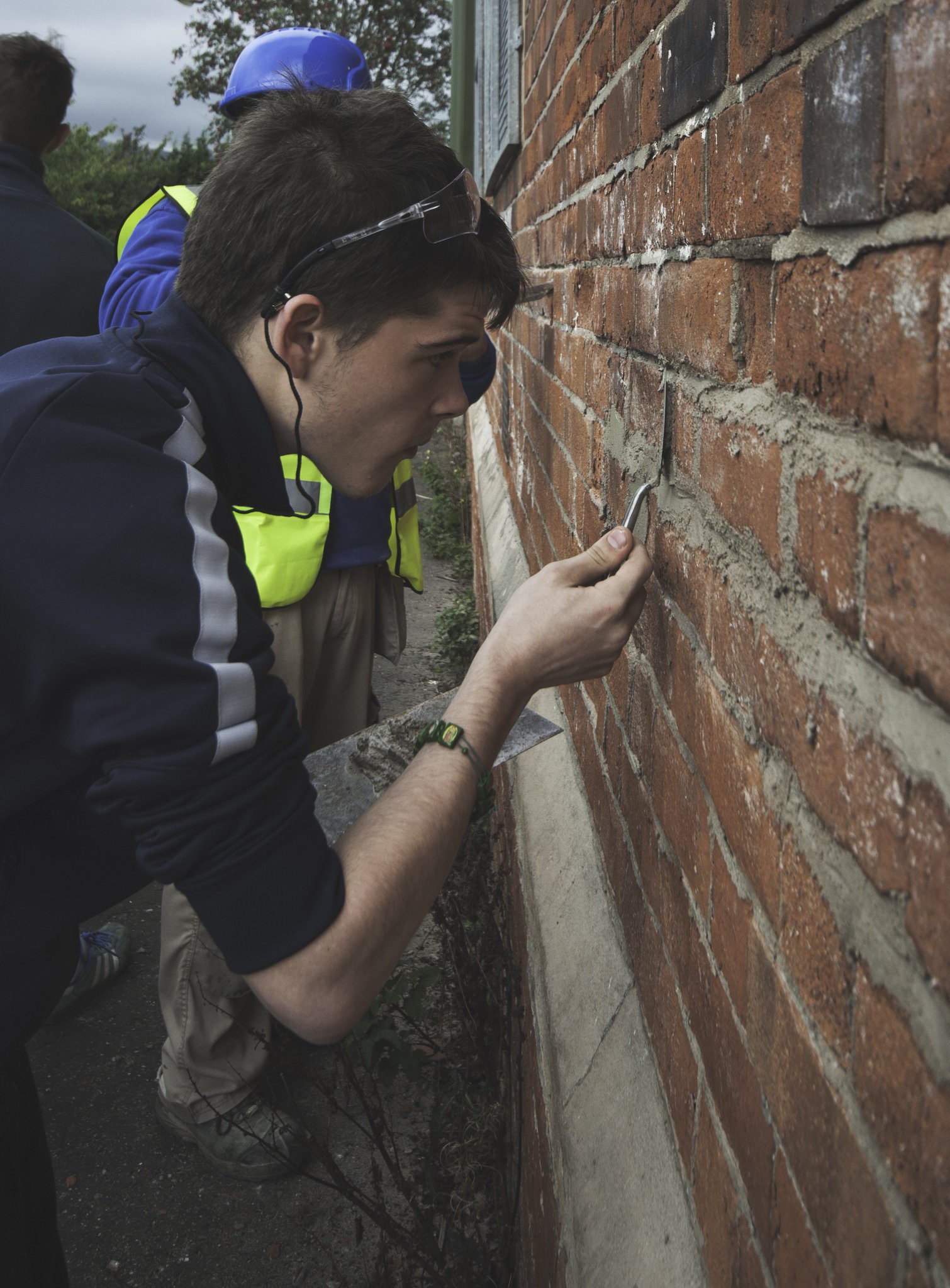 "Carnegie Oldpark provided a great platform for traditional skills training today. Cement makes way for lime – a lifeline for old buildings." A tweet from @RedbrickBelfast, posted in October 2016.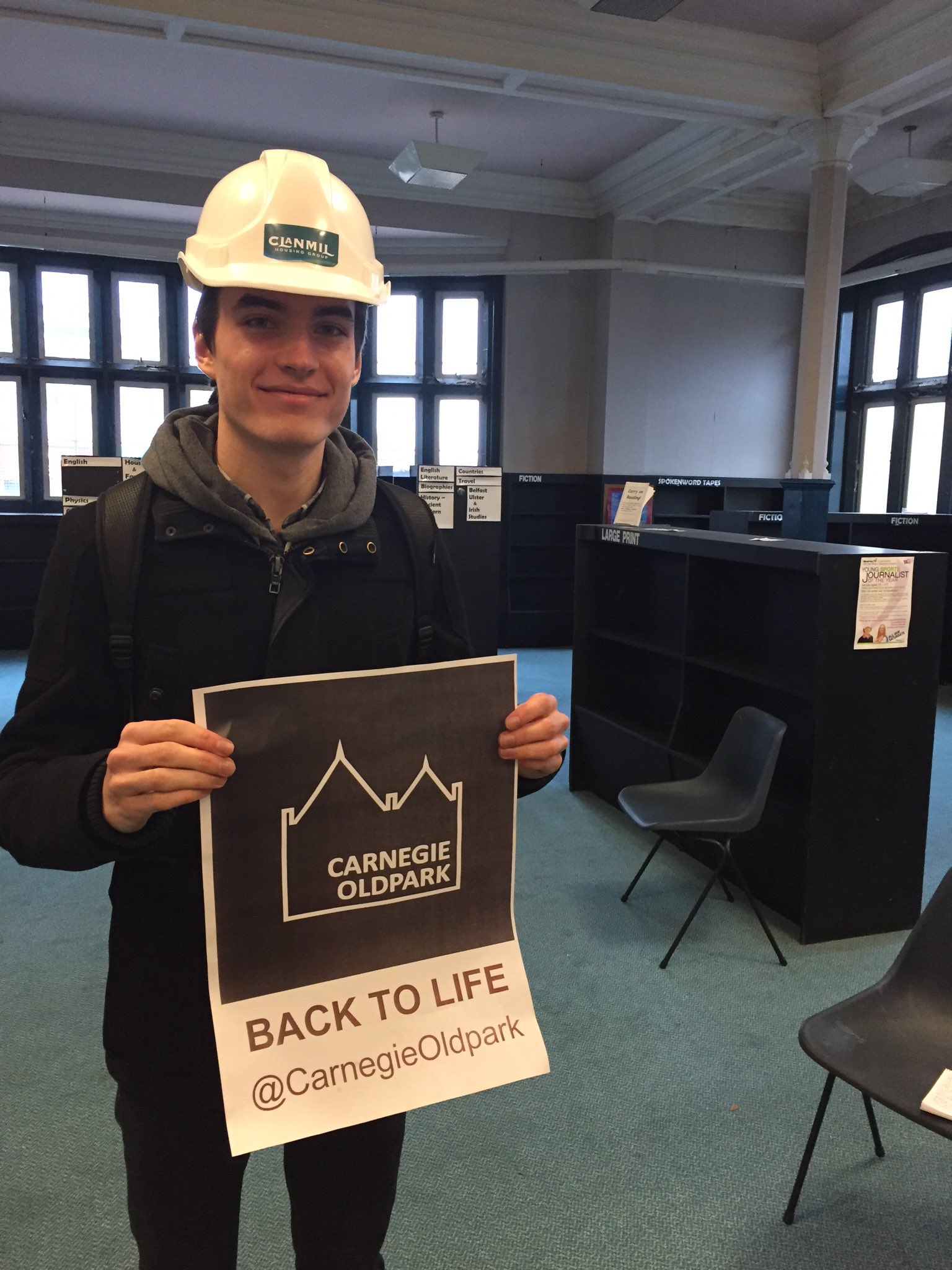 "Thanks @ClanmilHousing for the hard hats." A tweet from @CarnegieOldpark, welcoming #Carnegiepeople and friends.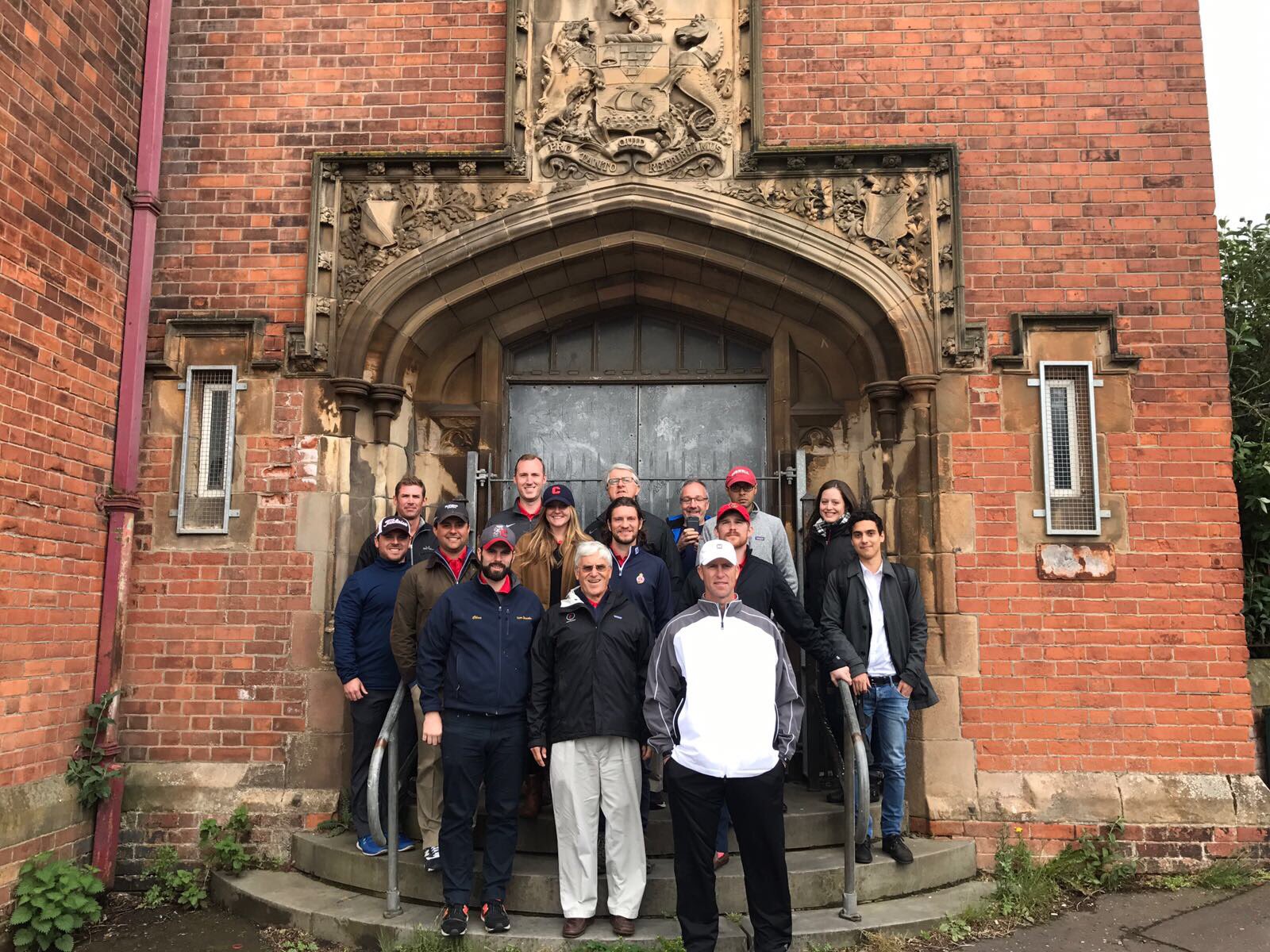 From hard hats to baseball caps. Earlier this year, guests from Cornell University, USA @CornellMBA came to learn about Belfast's heritage.
Hundreds of visitors have passed through Carnegie Oldpark's doors since late 2015.
Former MLA Dawn Purvis shows her support for regeneration.
#TeamCarnegie clear out some overgrown bushes and weeds.
Andrew Carnegie wanted his libraries to be 'palaces of learning' – Lower Oldpark activists want this too!
Carnegie Oldpark will welcome visitors during next month's European Heritage Open Days. Find out more at @EHODNI.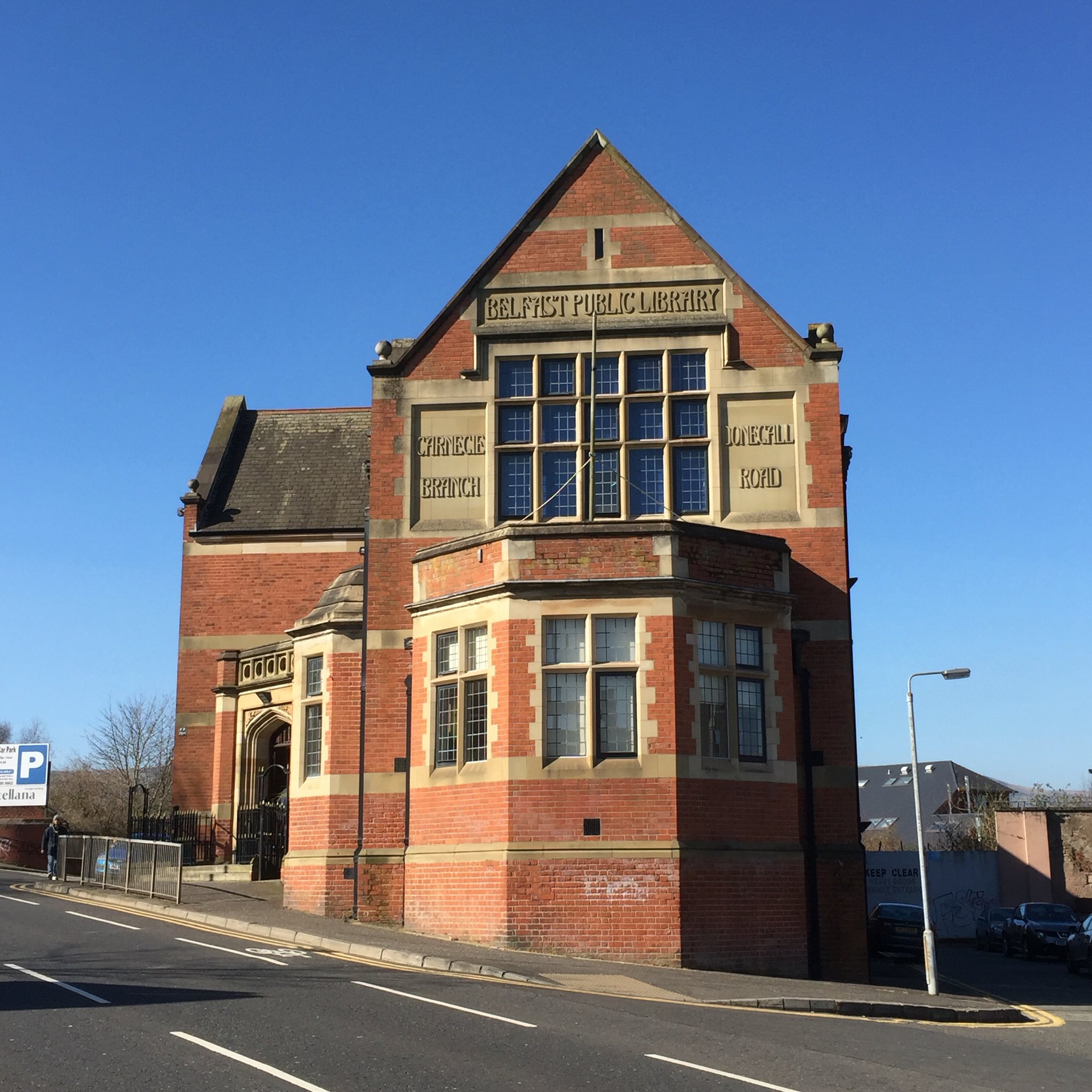 You can find Carnegie Oldpark's beautiful counterpart on the Donegall Road, Belfast.
---
Also published on Medium.